HANDJOB GALLERIES
FANTASY HANDJOBS
For a special sneak preview of FantasyHandjobs take a look at the free pic galleries below. You'll love seeing those hotties on their knees jerking off cock like its never been jerked before! Check out FantasyHandjobs official site afterwards for the full length movies, you'll love em!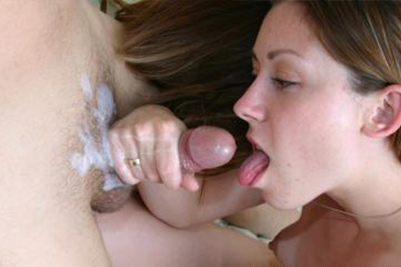 Gorgeous brunette models uses her hands to get him off!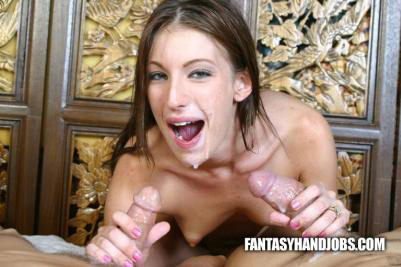 Down to her knees for a better angle at jerking cock!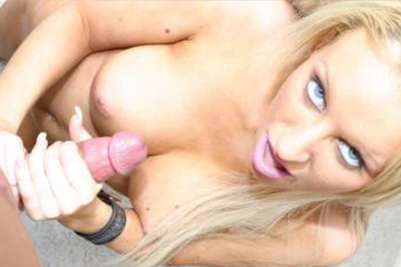 Caily loves to tease a man, have fun with these pictures!